Siding
The importance of a well-constructed siding in a home can never be over emphasized. It channels rainwater away from the home, protects the walls of your home by acting like a barrier and is also an added layer of insulation. Siding not only to protects your walls and home from the elements, it also increases your home's visual appeal.
Installation of Siding
Shield Roofing and Restoration of Lexington, KY understands the importance of a siding on your home. Besides protecting your walls and insulating your house, siding should perfectly compliment your home's curb appeal and style.
Since your home is so special to you, we ensure that the siding we use is long lasting, visually appealing and complimentary to your roofing and architecture.
What else could you ask for? Shield Roofing and Restoration Lexington, KY is your best bet for stunning and protective sidings.
Our siding installation professionals can install sidings of various materials shapes and colors. Check out the advantages of the individual materials: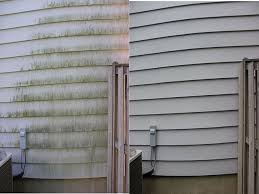 Vinyl
Low maintenance
Affordability
Multi-choices
Lifetime manufacturer's warranty
Straight lap and Dutch lap design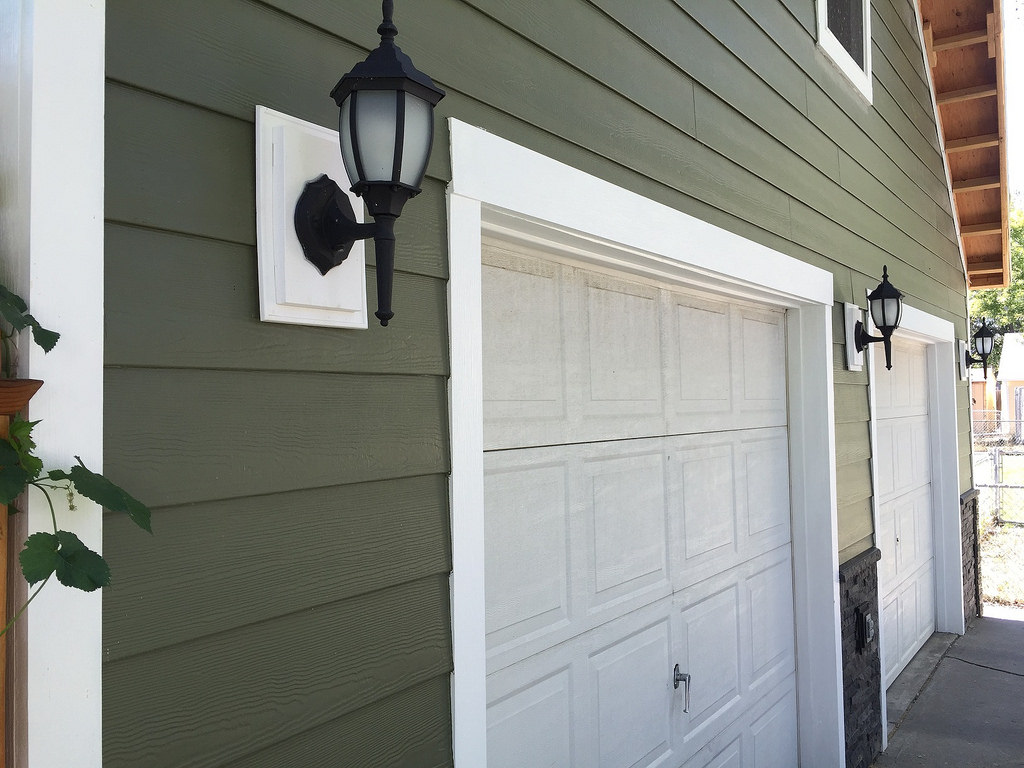 Fiber Cement
Customizable wooden textures
High durability and resistance to water and termites
Low energy consumption as a result of insulation
Manufacturer's warranty of up to 25 years on fabric paint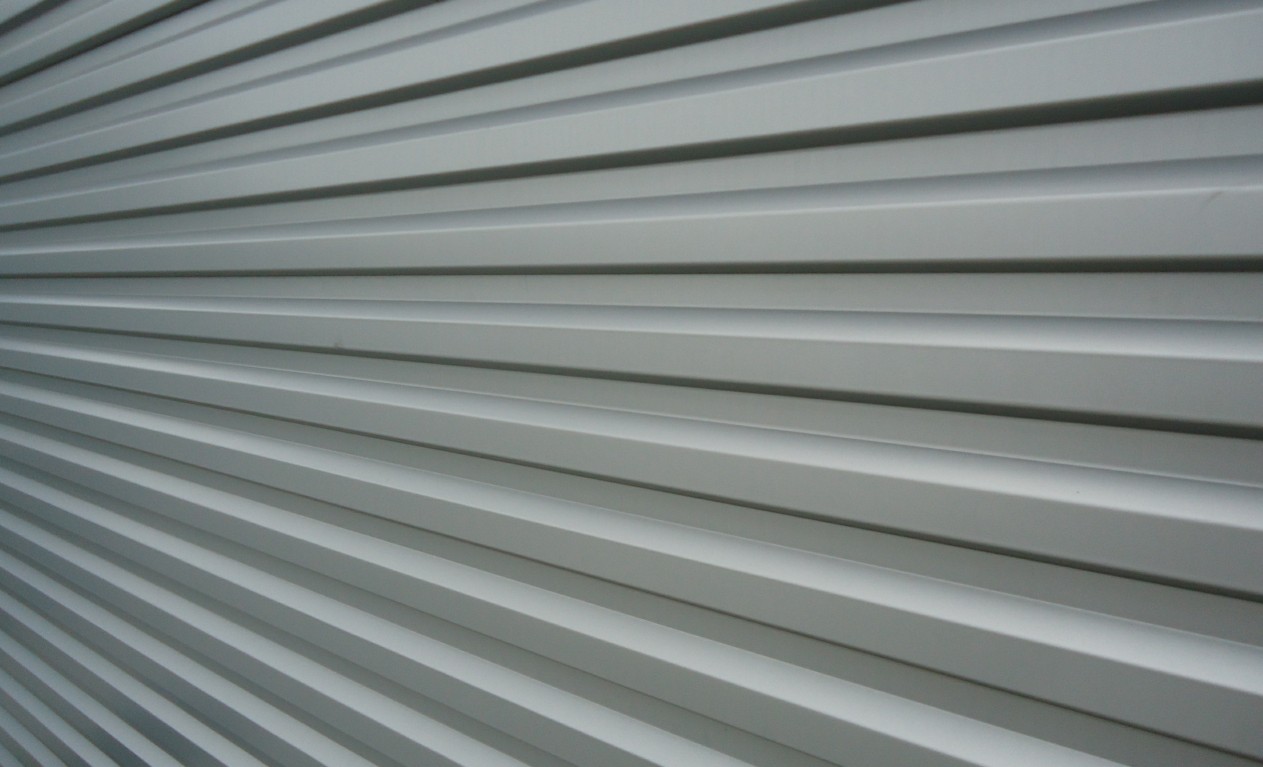 Aluminum
Durability
Relatively affordable
The finish outlasts the siding's useful life
Lifetime warranty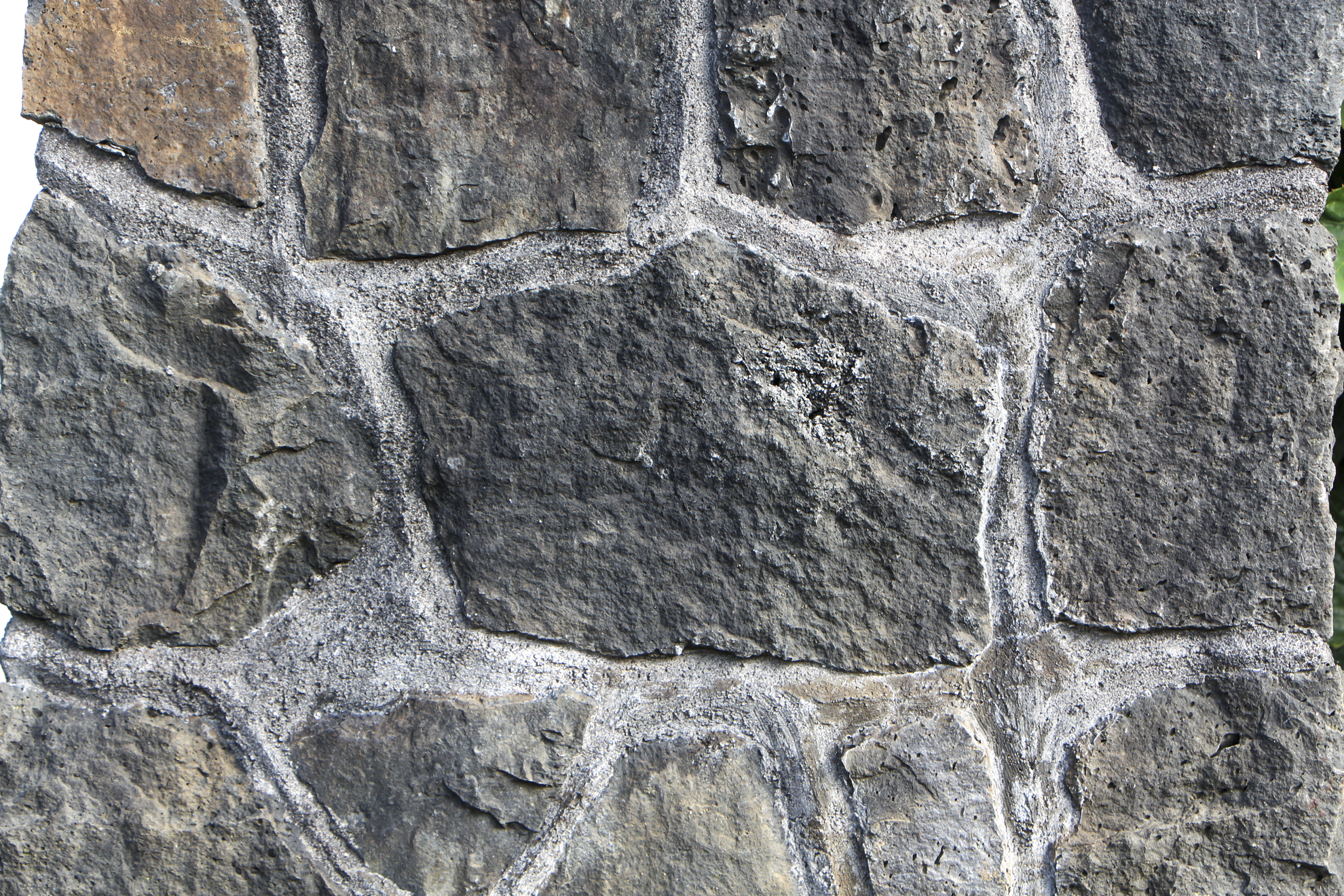 Stone Veneer
Light weight; no foundations or footings
Attractive and classy appearance
Several customizable colors and shapes
Durability
Withstands extreme weather conditions
Storm Damaged siding repairs
Extreme weather conditions can pose a great risk to your home's siding. A leak in the siding could lead to the formation of mold, damage interior walls, expose electrical wires to water and allow your climate controlled areas to lose efficiency.
When siding damage goes unnoticed over time, structural damage can occur. This can lead to a slew of losses if not repaired in a timely manner. Also be aware that once a piece of siding becomes damaged, it usually doesn't take long for that damage to spread when the next rain or wind storm moves in.
Do you seek an expert to help you install or repair the protective siding for your home?
No worries, Shield Roofing and Restoration in Lexington, KY, are your best bet for all your roofing, guttering and siding needs.
Whether you suspect storm damage or not, let us give you a free estimate and save you the headache that procrastinating can cause. With our quality second to none installations, we are your final solution for your sidings and roofing needs.
Still not sure of the most suitable material for your home's siding? Our experts at Shield Roofing and Restoration will discuss the available options and recommend the most appropriate material for your home and budget.
We service businesses in Lexington, Kentucky and surrounding cities and counties of Georgetown, Richmond, Frankfort, Nicholasville, Versailles, Winchester, Paris, Wilmore, Lawrenceburg, Harrodsburg, Mt Sterling, Lancaster, Danville, Fayette County, Woodford County, Scott County, Franklin County, Jessamine County, Bourbon County, Boyle County, Clark County and Madison County.