I am not sure if I have a valid insurance claim for my roof replacement and repairs. How do I know?
We have experienced claims reps and insurance adjusters that undertake a full assessment of your roof and any underlying damages.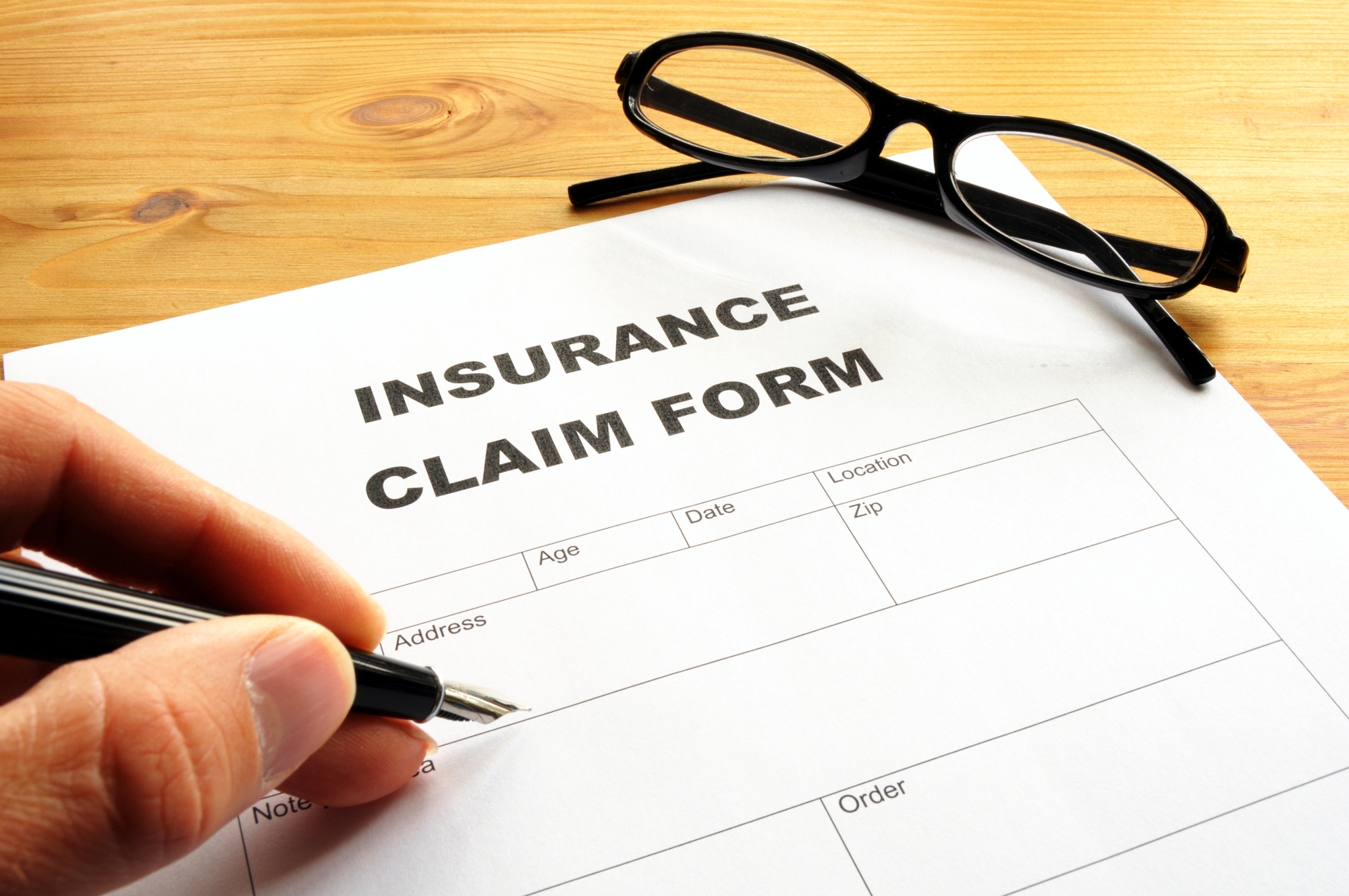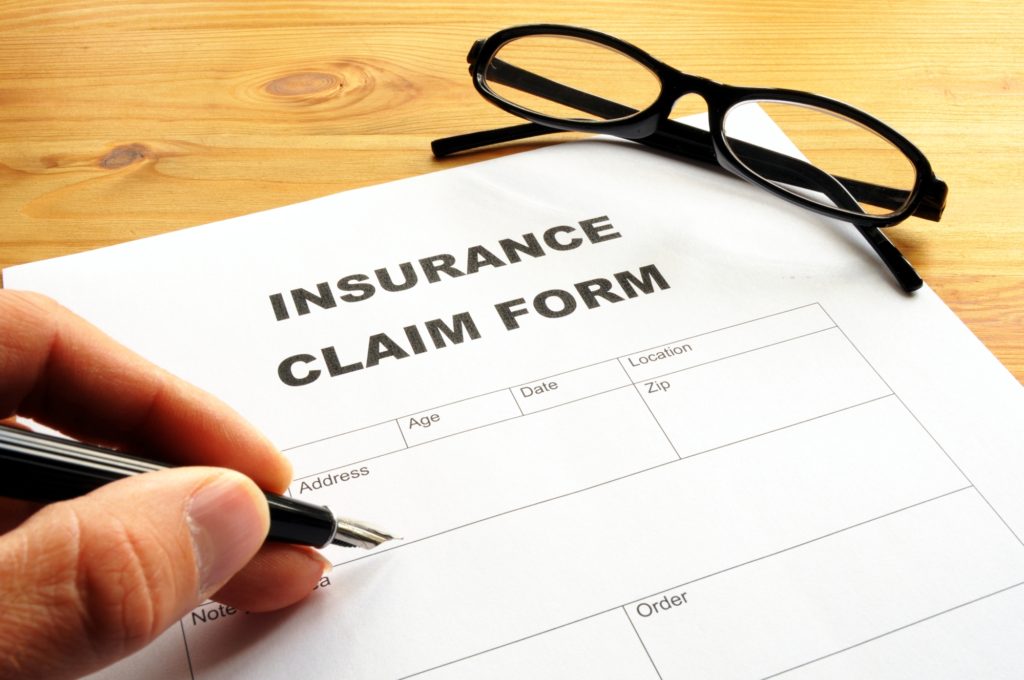 This evaluation is free and will take our experts only a few minutes. Shield Roofing and Restoration of Lexington, KY can file your insurance claims for you, ensuring you get the most money from your insurance company for your insurance claim.
Do I have to inform my agent about the damage?
Just as it is in all other insurance claims, there is a process for filing a claim. We recommend calling us first before contacting your insurance company.
You will find that insurance companies often send out their own adjusters to evaluate an insurance claim for storm damage. Often, there will be several homes and roofs damaged during a storm in a concentrated area. The insurance company's adjusters are there to save the INSURANCE COMPANY money!
This process can lead to a piecemeal project that leaves you with mismatched and discolored shingles, siding and gutters. This is because they'd rather only fix a portion of the damage instead of replacing the entire roof. Don't let an insurance company adjuster keep you from an entire roof replacement if you are entitled to one.
Therefore, we recommend letting us file the claim for you. This way we can maximize the benefit that you receive on your claim without cutting corners to save someone else money. We get you ALL OF THE MONEY you deserve from your insurance company.
If you do want us to file the claim for you, one of our field adjusters will be assigned to review the nature of the damage done. Once we have gathered all the necessary
information, paperwork and photos, your insurance company will be notified and all the mandatory documents will be submitted for you. Our experts will take you through this step by process at no out-of-pocket cost.
After the adjuster's evaluation, what's next?
Insurance companies have slightly different modes of operations, but typically, you should get information from your insurer within 7 to 10 days. They will notify you of their replacement/repair plan and as well as compensation or dollar estimates. Shield Roofing and Restoration representatives will examine and review this information with you.
What can I do when my insurance company's offer is less than the value of damage?
Our claims managers will discuss a settlement with your insurer's claims adjusters by using a modern, industry-specific technique used by most insurance companies. This will help us get the highest cash payable by having the power and tools to negotiate with the insurance company.
What could be the overall cost?
With Shield Roofing and Restoration on the job, you will only have to pay the deductibles as agreed by you and your insurance company when you acquired your homeowner's insurance. We always offer free estimates and you're never under any obligation to hire us for the project.
Do you help fund my deductibles?
Of course! Shield Roofing and Restoration provides a wide variety of funding options that suits your need. Our loan personnel will discuss the available options with you so that you can make well-informed decisions that fit your needs and budget.
I still don't get the full picture: can we talk about this before they visit my home?
Definitely! We understand that this process may be a bit confusing, but we do this every day. We have all the experience and expertise to make the process hassle free. Simply call us at (859) 279-0520 and but your fears aside.
Still, have more questions about insurance claims? Simply contact us at (859) 279-0520, and we will be happy to discuss your concerns with you.