COMMERCIAL ROOFING CONTRACTOR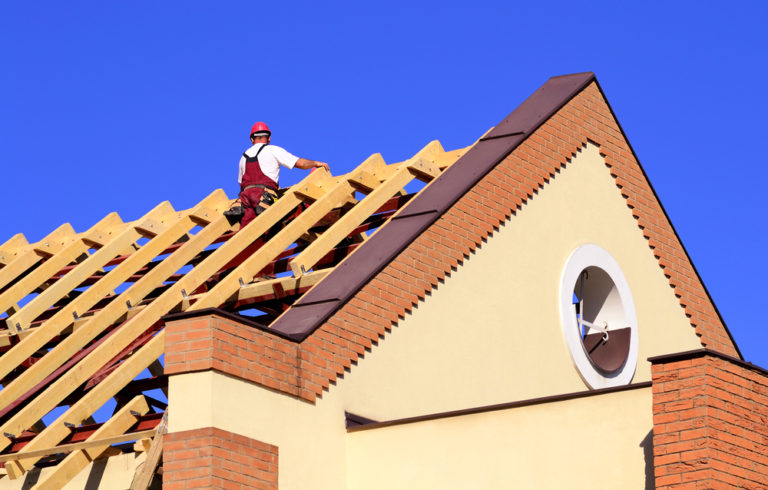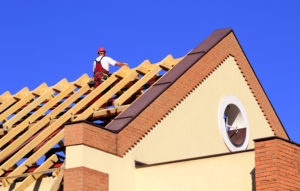 When choosing a Commercial Roofing contractor, you want to be certain they have experience. Flat roofs can pose a challenge to a fly by night roofing company and that can cause you, the business owner, big headaches in the long run.
At Shield Roofing and Restoration in Lexington, KY, we understand the role a roof plays in the beautification and protection of your commercial building. Your business and/or tenants rely on your building for business to prosper. If your commercial roof needs repair or reroofing, our professional roof installers know how to handle all types of commercial roofing applications. Shield Roofing is Central Kentucky's go to commercial roofing contractor.
Flat roofs and beyond, no commercial roofing project is too big or too small for us to handle. We run crews all over central Kentucky and have the capacity to allocate resources to larger projects when necessary.
Our roofing professionals know how to best match your commercial roofing project with the overall design and architecture of the building and surroundings, all while keeping your budget in mind. We strive to bring you a functional roof that is aesthetically pleasing and affordable.
Our experts handle each job as if it were their very own house or business. Shield's roofing experts bring our clients top quality roofing with minimal aggravation. We value our reputation which we have secured over time, and we make all efforts to sustain this status by maintaining customer satisfaction.
The goal is to repair or replace your roof with as little downtime as possible. We minimize interference with your business or customers by being as efficient and fast as possible while also finishing the job with quality being the top priority.  Normally, we are in and out in minimal time due to our large employee base.
At Shield Roofing and Restoration of Lexington, KY, we have some of the best-trained commercial roofing experts in the industry. We enlist only experienced and professional roofers on our team because we know how important your home or business is to you. We know what your expectations for a commercial roofing company should be and we strive to excel in every aspect.
We are fully licensed, bonded and insured to work in Lexington and many surrounding cities and counties. We are also A+ rated on the BBB. We take on projects of all shapes, sizes, and pitches. Give us a call and let us show you the quality work we've completed in the area.