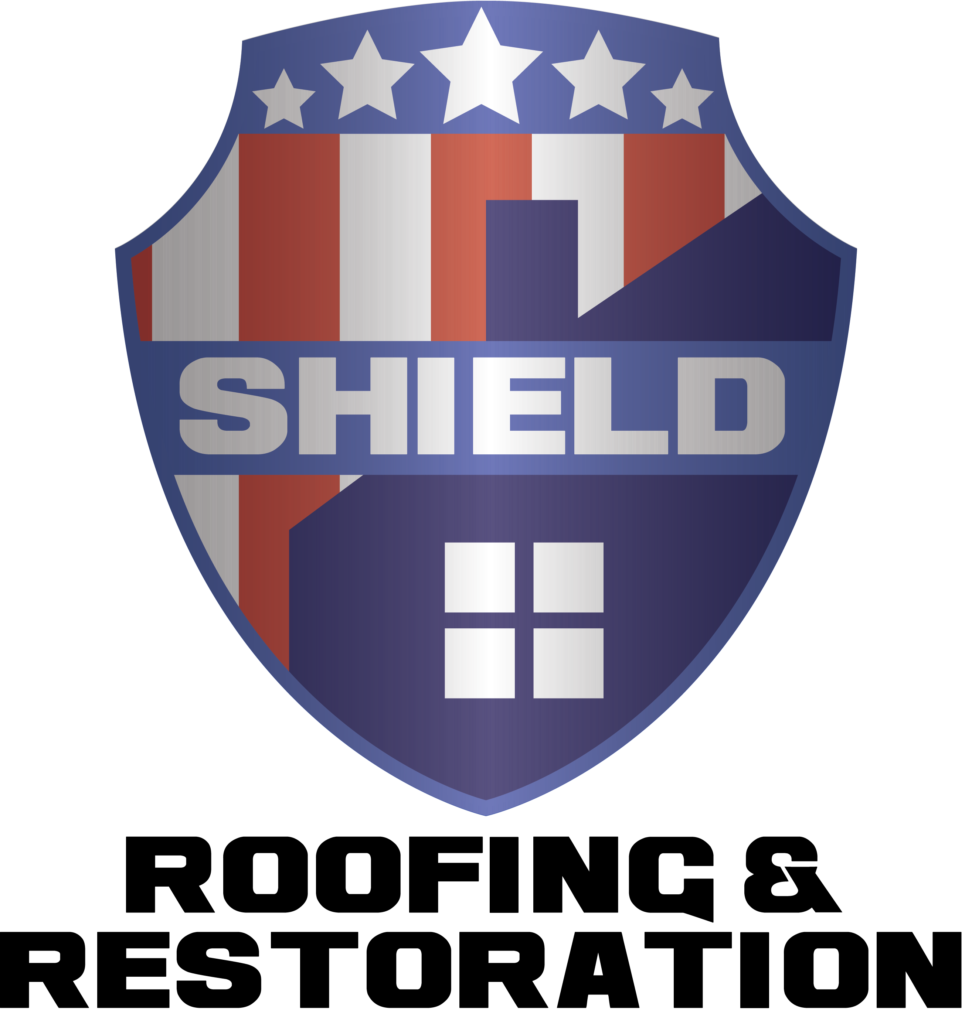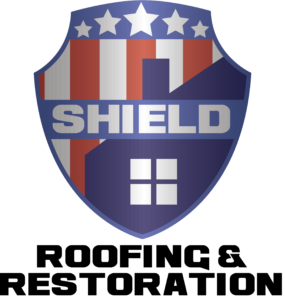 Shield Roofing and Restoration in Lexington, KY offers more than just roof replacement and repairs. We strive to give our customers nothing less than the best when it comes to residential and commercial roofing applications. Sometimes we can give estimates over the phone and with our state of the art digital roofing software, but we feel like an in-person visit is always the best method for giving roofing estimates.
This allows us to justify whether you need a full roof replacement or just a simple repair. Perhaps your roof has storm damage from recent high winds or hail. In many cases our licensed insurance adjusters can get you more money for your roof than if you went directly through your homeowner's insurance company.
Your homeowner's insurance will more than likely try and send out one of their own adjusters to inspect your roof for storm damage. May times they will prescribe a simple repair to save the company money.
We frequently see roofs with mismatched shingles, discolored siding and other eye sores due to the insurance company trying to cut corners when paying out claims.
Insurance companies can sometimes be hit hard when several roofs are damaged by high winds or hails storms in a concentrated area. They will send out their own insurance adjusters to cut their losses as much as possible. This leaves your home looking shabby and poorly constructed.
You've paid your insurance premiums over the years and you deserve a fair evaluation in case a storm damages your roof. Get the most out of your insurance claim by letting us do the filing and paperwork for you so you get the most back from your claim.
We pride ourselves in customer satisfaction and we will continue to bring you quality service and guarantees on your roofing job long after we leave your residence or place of business.
Since a home is a significant investment that gives protection to you and your family, you want to make sure the most vital part is functioning as designed. The roof is a major protective shield that prevents harsh climates, hail/wind storm, snow, and other extreme weather conditions from having grave effects on the home and the internal structure.
Why Hire Shield Roofing and Restoration Lexington, Kentucky
Shield Roofing and Restoration of Lexington, KY is the roofing contractor of choice when it comes to quality built roofs, siding and gutters.
Call Us: (859) 279-0520
Expertise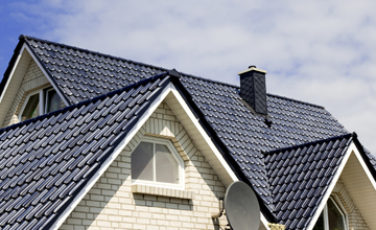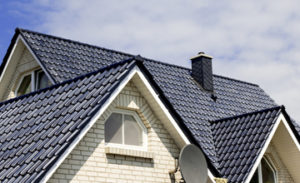 At Shield Roofing and Restoration, we have certified and experienced roof installers. They can easily identify a proper solution to your roofing problems based on your needs and budget.
Our company has been in the roofing, building and construction business for over 3 decades. Don't let some Johnny with a truck and ladder come crawling around on top of your home. Hire the most qualified roofing contractor in central Kentucky.
State-of-the-Art technology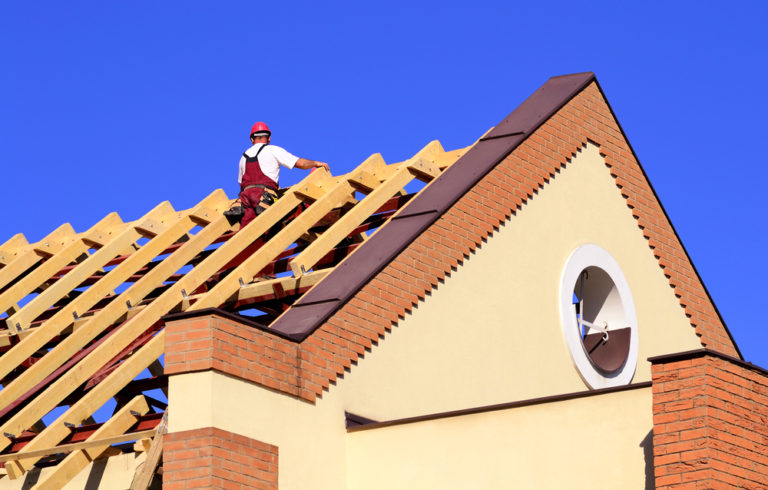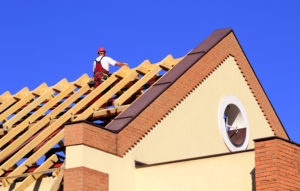 Besides our expertise and experience, we employ the latest equipment and technology to give you an outstanding experience. From the latest roofing materials and techniques to the fastest methods for filing insurance claims, we get the job in a very timely manner.
Our roofing estimation software can help us quickly compile an estimate for your roofing project without the need for on- site visits. Although we feel the personal touch is best when compiling a roofing estimate, we realize that people have busy schedules and may be looking for a quick estimate of their repair or new roof costs.
Our technology allows us to provide both for you in a timely manner.
Maintenance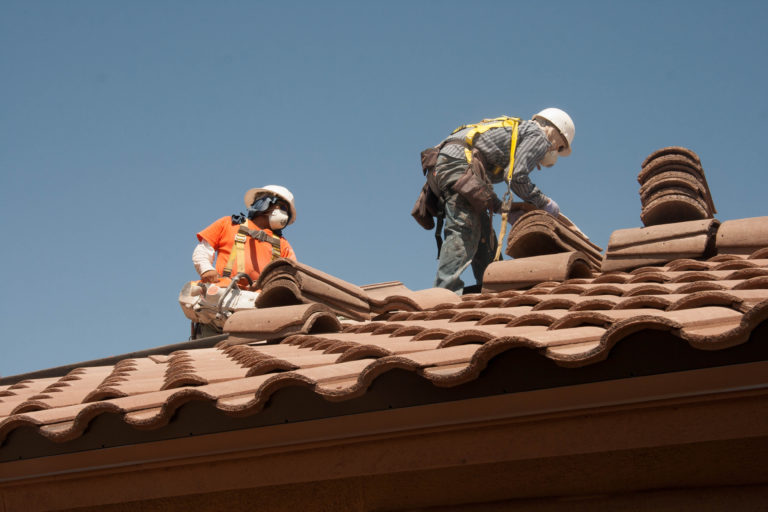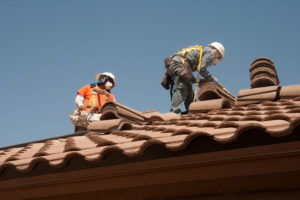 We also offer regular maintenance services to help you sustain the beauty and longevity of your residential or commercial roof. Up to date maintenance will not only help to reduce the cost of repairs, but it also ensures the safety of your belongings and inhabitants under roof.
Roof inspections after a severe storm can save the homeowner thousands. Minor damage sustained during a storm can quickly balloon into a major problem if it's not quickly addressed.
Neglecting minor roofing damage can lead to a bigger problem and expense in the long run. Let us periodically inspect your roof to ensure minor leaks don't go undetected until they begin to damage property.
Debris Removal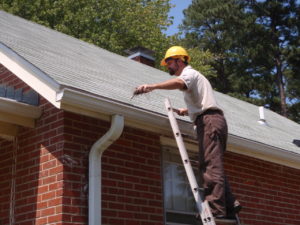 Has a storm damaged you home and scattered debris across your yard or property?
Have shingles blown off your roof and look like landmines in the grass?
Our professionals will remove all roofing and construction debris from the site. No more nails in the tires due to careless or cut rate roofing contractors. Shield Roofing and Restoration of Lexington, KY uses environmentally safe and friendly waste removal and disposal services on every roofing job.
We leave your site spotless!
Flexible and Affordable Cost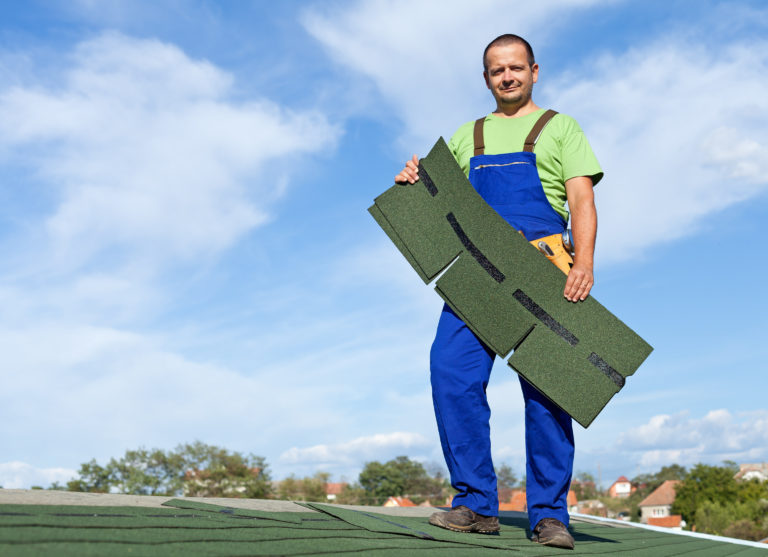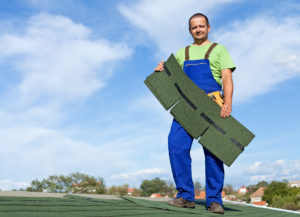 Are you wondering how much does a new roof cost?
Maybe you are looking to find out the cost per square foot of a full roof replacement. This obviously varies based on the size, pitch, and type of roof you need to repair or replace.
A lot of people have the notion that a DIY on a roofing project might save costs. This couldn't be further from the truth. Allowing a true roofing professional to complete the job is almost always in your best interest as opposed to the Do-It-Yourself method.
When you factor in the cost of materials, the value of your own time, your safety, the accuracy, craftsmanship and speed in which a roofing company can finish the job it really doesn't make sense to try and fix your roof yourself.
When non-professionals handle a roofing assignment, it can waste time and increase the overall cost. Our cost for roofing materials can be far less than what an average consumer will pay. We order our roofing materials in bulk directly from the roofing company manufacturers. The tar, shingles, roofing paper, metal roofing, roofing tiles, siding, gutters, nails and flashing are all ordered in bulk and shipped to our warehouse. This allows us to pass the cost savings on to you.
We have flexible budgeting plans and we work with you through the process to ensure you get the best roofing option at a competitive rate.
We offer several roofing project financing options to fit your budget and needs. Some of our options even include an interest free financing option for your project.
Licensed and bonded
Our company is licensed and bonded to undertake roof installation projects. Don't take the risk on a cute rate roofing contractor just to save a few bucks. It could end up costing you much more in the long run when things go bad.
For your residential and commercial roofing needs, simply call us at (859) 279-0520 and let us discuss your roofing options with you.
We service Lexington, Kentucky area as well as surrounding cities and counties like Georgetown, Richmond, Frankfort, Nicholasville, Versailles, Winchester, Paris, Wilmore, Lawrenceburg, Harrodsburg, Mt Sterling, Lancaster, Danville, Fayette County, Woodford County, Scott County, Franklin County, Jessamine County, Bourbon County, Boyle County, Clark County and Madison County.