Residential Roofing
A well-roofed home brings comfort and safety to your family. However, a roof that has been damaged by wind or hail can cause leaks and lead to bigger problems in the future. That's why you need to turn to the industry's best, local residential roofing company.
Roof leaks expose your home to electrical fires, structural damage and can allow the growth of mold and mildew. A leaking roof can fester over time by going unnoticed for several months or even years. It's not until you have water running down your interior walls after a rain storm do you realize that your roof has been leaking. You may also notice wet spots on your ceiling or even see damage to floors, drywall, and personal belongings after heavy weather has moved through the area.
At Shield Roofing and Restoration of Lexington, KY, our experts have several years of experience in residential roof installation. We also know when your roof needs a repair or when it may be best just to replace the entire thing. Sometimes your roof replacement can be completely covered by insurance.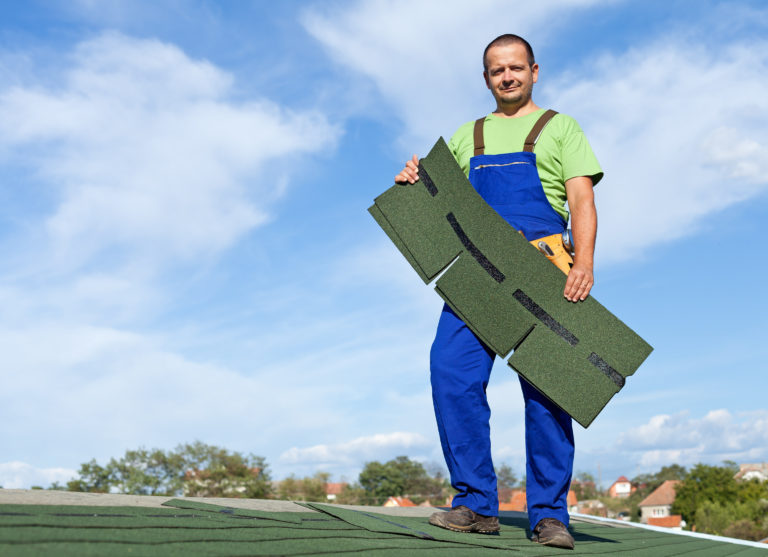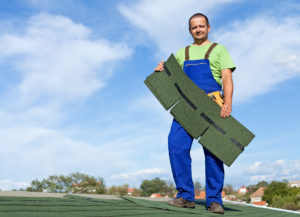 Shield Roofing and Restoration offers a wide range of roofing options to homeowners in Lexington, Central Kentucky, and surrounding cities. We install both steep slope and low pitch roofs with a variety of materials to choose from. Whether your roof is made of slate, metal, tile, or asphalt shingles, we know how to properly install each roofing application.
Perhaps you're thinking of switching over from a traditional asphalt shingle roof and over to a metal roof. Our installers and roofing experts know the ins and outs of each roofing material so that you get the best advice and installation for your roofing needs and budget.
Regardless of the size of your home, or the nature of your roofing needs, we have high-quality materials and well-skilled professionals to give you outstanding designs and installations that bring long-lasting protection and peace of mind.
Durable residential roofing is essential to a peaceful living environment. No more worrying about your roofing choosing the right contractor. Our roofing company experts guarantee a professionally completed job every time.
Shield Roofing and Restoration services people and their homes and places of business in Lexington, Kentucky area, as well as surrounding cities and counties of Georgetown, Richmond, Frankfort, Nicholasville, Versailles, Winchester, Paris, Wilmore, Lawrenceburg, Harrodsburg, Mt Sterling, Lancaster, Danville, Fayette County, Woodford County, Scott County, Franklin County, Jessamine County, Bourbon County, Boyle County, Clark County and Madison County.
Contact Us
Is your home's roof damaged and needs repairs?
Or you need to install new roofing?
No worries! Simply call us at (859) 279-0520
and let us discuss your roofing options with you.
You can also send us email