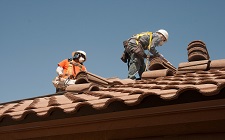 RESIDENTIAL ROOFING
A well roofed home brings comfort and safety to your family. However, a roof that has been damaged by wind or hail can cause leaks and…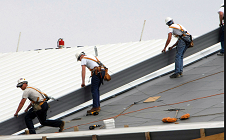 ROOF REPAIRS
Our teams can repair your roof quickly and effectively. Our repairs are designed to blend in with your existing roof and provide protection that is as good as a new roof.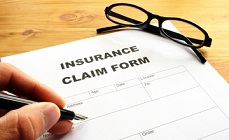 INSURANCE CLAIMS
We have experienced claims reps and insurance adjusters that undertake a full assessment of your roof and any underlying damages. This evaluation is free…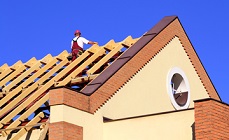 COMMERCIAL ROOFING
At Shield Roofing and Restoration in Lexington, KY, we understand the role a roof plays in the beautification and protection of your commercial building.

Residential Roofing
Your home's roof is the front line in protection from the elements. Our roofing company has been in business for over 2 decades.

Commercial Roofing
No roofing job is too big or too small. Our crews are capable of handling large roofing jobs in a timely manner. We are experts in large commercial flat roofs.

Insurance Claims
Filing and insurance claim on a storm damaged roof can be a real pain. Let our experts expedite your claims and help you get the most return.

Roof Repairs
Roof repairs happen after a storm or over time as age sets in. Let our team inspect your roof repair job to see if you qualify for a new roof replacement.

Gutters
Gutters are often damaged during storms or need  replacement along with the roof. Our guys know gutters and can help repair or replace yours if need.

Siding
Don't let mismatched siding repairs hurt your home's value or curb appeal. Make sure your roofer also knows the siding business and how to properly install.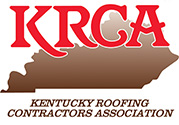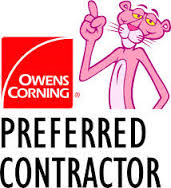 FOR ALL YOYR ROOFING NEEDS
PROTECTING YOUR FAMILY
Your home and family are your biggest assets. Give them and yourself the piece of mind of a the protection of a Shield roof.
TOOLS FOR THE TRADE
We have state of the art claims filing assistance as well as digital roofing design software to give accurate cost estimates and the fastest tunraround times.
WE'RE GREEN
All materials are disposed of in the most environmentally methods possible. We have children and grandchildren too.
UNLOCK YOUR HOME'S BEAUTY
A roof designed by our roofing professionals can change the appearnace and increase your home's value. Don't let Johnny with a truck and ladder design your next roofing project.
JOBS DONE FAST
We have several teams that can finish jobs large and small in a timely manner. Leaving you with minimum downtime and hassle.
QUALITY GUARANTEE
If you're not 100% satisified with our work, we will make it right. That's our promise to you. Our business thrives on your good word and referrals.
Hammering Away Since Back in the Day
Nails We've Pounded...(and counting)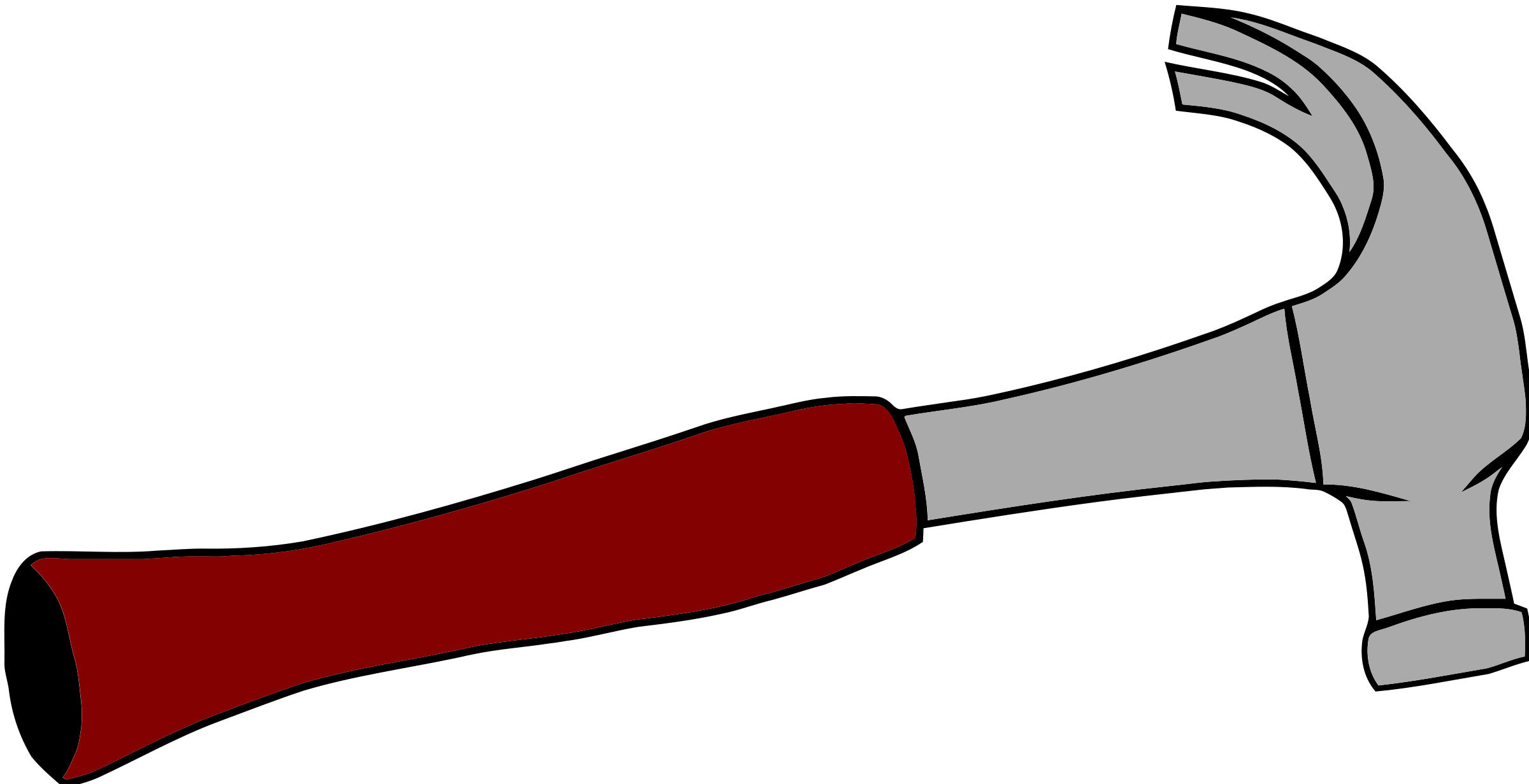 Rate Our Service 5 out of 5 Stars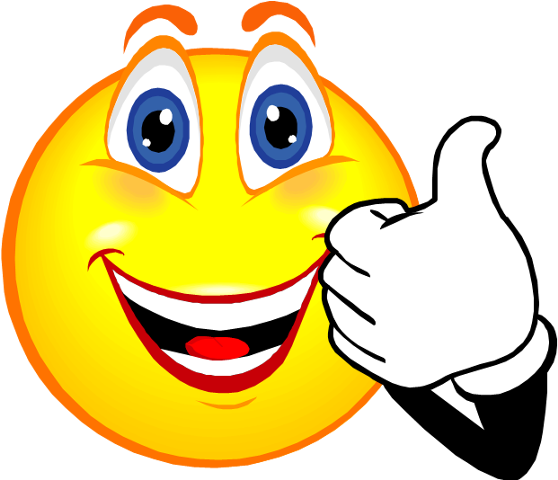 Lexington, KY Roofing Contractors
There are a number of Lexington, KY roofing contractors that provide roofing services including residential roofing, commercial roofing, roof inspections, insurance claim contracting, and roof leak repairs and damaged roof replacement. Therefore, it has become a big challenge to find reliable Lexington roofing contractors that will provide you high-quality work without overcharging you with additional fees.
In addition, Shield Roofing & Restoration is committed to providing high-quality, durable roofing services. All of the roofing services are tailored and adjusted to meet the needs each individual customer. As a result, we understand the importance of the roof to your home and family; therefore we guarantee nothing but the best roofing services! Choose the best Lexington, KY roofing contractors for your next roofing project.
What makes Shield Roofing & Restoration the very best among all the Lexington, KY roofing contractors?
Free Roof Inspections – Shield Roofing & Restoration offers free roof inspection for any customer with a roofing problem in Lexington Kentucky and central Kentucky!
A roofing expert from Shield Roofing & Restoration will help you identify minor roof damages and help fix them early on before they cause serious water damage.
Regular roof inspection by a roof expert who can easily spot early signs of water damage in the walls and ceiling could save you a lot of money if left unnoticed. If water damage in walls and ceilings are not repaired, it can lead to the growth of mold. Inhaling airborne mold spores can cause serious respiratory problems.
Free Cost Estimates and Quotes – once our roof experts have completed an indoor and outdoor inspection, they will provide you with a comprehensive report on the repairs needed with a clear break down of the cost of both the materials and labor.
Emergency Roof Repairs – ShieldShield Roofing & Restoration understands that the weather is very unpredictable. Consequently, harsh weather conditions like wind or hail storms can easily damage a good roof.
Need more reasons to choose Shield for your next roofing project?
New Roof Construction Contractors
Shield Roofing & Restoration provides new building contractors with invaluable insights on the best roof types and systems available within your budget and that also compliment your house architecture.
Certified Brand Factory Installers
Shield Roofing & Restoration Lexington, KY roofing contractors are all carried factory installers for a brands like GAF, CertainTeed, Ecostar, Decra , and IKO. This ensures we are able to offer our customers exclusive warranties that others aren't allowed.
Roofing Insurance Claims
Shield Roofing & Restoration are among the few Lexington roofing contractors that specialize in weather-related damage repairs and replacements. We will help you navigate the insurance adjusting and claims process.
Experience and References
Shield Roofing & Restoration has decades of experience and we can provide you with homeowner references who are 100% satisfied with our roofing services all over central Kentucky. In addition, we have an A+ rating with the Better Business Bureau.
Shield Roofing & Restoration has a workman's compensation and liability insurance to protect you as the homeowner in case of an accident during your roofing project. While other Lexington, KY roofing contractors are able to cut upfront costs, their cut rate methodology could cause you the homeowner a lot of hardship in the event of a mishap. Furthermore, our work is backed by a guarantee that is often unseen in the industry.
Shield Roofing & Restoration is the best Lexington, KY roofing contractor due to their dedication and commitment to providing nothing but quality roofing services. Don't trust the roof over your head to just anyone with a truck and a ladder.
Obligation Free Consultation
A friendly Shield Roofing team member will personally meet with you at the property and discuss all of your options without pushy sales pitches or commitments.
Explanation & Written Quote
You'll have a roofing quote in less than 15 miuntes that you can use to compare services or send to your insurance company. Remeber that teh cheapest price isn't always the best deal for you and your family.
Roof Repaired
Our guys are in and off the job in minimal time. No waiting for materials and no having your roof unnecessarily exposed to the elements while we try and gather a crew to finish the job.
Peace of Mind
We get it done fast and we get it done right!  Every time or your money back. Our guarantee is that you're fully satisfied or we will make it right.